Dr. Bruce Caldwell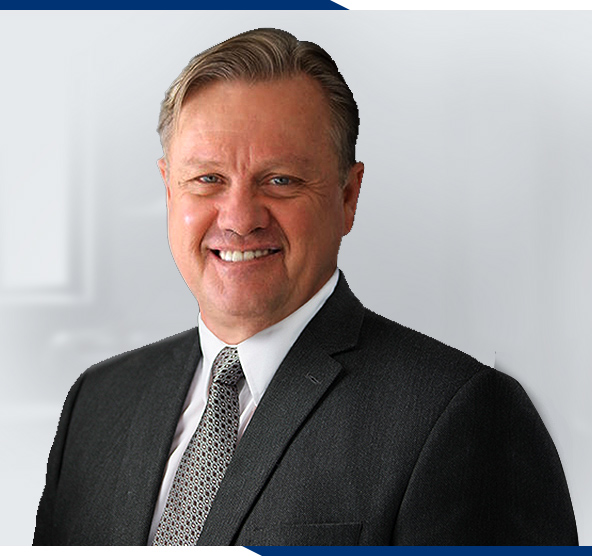 I am an experienced orthopaedic surgeon who has dedicated my life to understanding and treating disorders of the knee and hip.
My mission is return my patients to an active independent life be it from a sports injury, a work accident, or aged-related osteoarthritis.
I grew up on Lake Macquarie and left to go to medical school at Sydney University. After internship and residency at RPAH I completed orthopaedic training in Sydney in 1991.
Following a fellowship Knee and Hip Surgery with Dr Mervyn Cross and Dr Leo Pinczewski at the North Sydney Orthopaedic and Sports Medicine Centre I was invited to join them in practice in 1992.
After 25 years as a partner at The North Sydney Orthopaedic and Sports Medicine Centre working in both Sydney and Toronto I have now returned to Newcastle to focus on the community where I grew up.
"I became a doctor so I could help the people in the community where I grew up. I became a surgeon because I wanted to help people in a hands-on practical way. I became an orthopaedic surgeon to help people return to an active life, return to work and maintain independence in old age. Perhaps I can help you."